Article collections

Public Health Reviews publishes thematic series of high quality review articles on key topics in public health. To see our full list of article collections, such as Minority and migrant health and Contemporary issues in screening please view the collections page.
Editor-in-Chief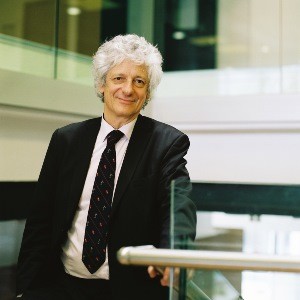 Laurent Chambaud has been the Dean of EHESP French School of Public Health since 2013. Laurent is a public health physician and former advisor to Ms. Marisol Touraine, the Minister of Social Affairs and Health, France. Laurent was elected to the Executive Board of ASPHER and appointed Editor-in-Chief of Public Health Reviews in 2014.
Deputy Editor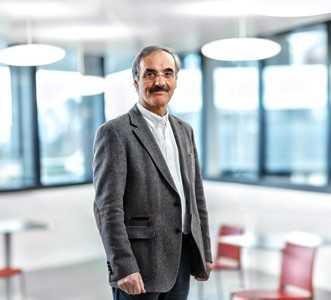 Fred Paccaud trained as a MD from the University of Lausanne, before specializing in public health. For most of his career he has been Professor of Epidemiology and Public Health, as well as Director of the Institute of Social and Preventive Medicine, both in Lausanne.
Aims and scope
Public Health Reviews (PHR) is the official journal of the Association of Schools of Public Health in the European Region (ASPHER). It is a multi-disciplinary journal dedicated to publishing topics of current importance to public health. The scope of the journal is global, but special emphasis is placed on Europe and issues that impact and speak to public health in the European Region. 
PHR publishes thematic series of high quality review articles on key topics in public health that aim to inform public health practitioners, teachers, students and policymakers.  We present historical and contemporary reviews to emphasize new possibilities for public health, to translate research into recommendations for best practices in the real world and to promote discussion in the public health community. 
Read the full Aims and scope here.
Public Health Open Access Research
​​​​​​​For more Public Health journals, visit our dedicated Public Health page. Here you can also find featured articles and blogs, as selected by our Editors, in addition to more information about current and upcoming series.